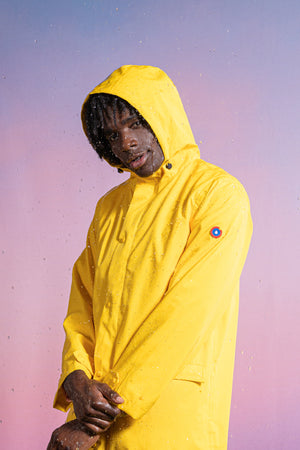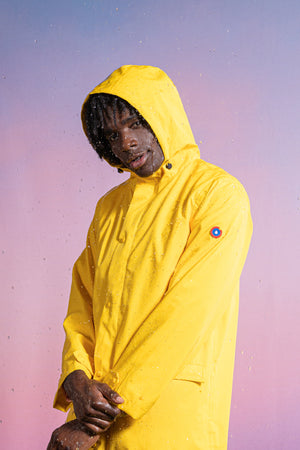 At Flotte, our durable parts are tested under real-life conditions and inspected by us.
To which products does it apply?
With quality as our priority, the Flotte warranty applies to the following parts:
Amelot
Passy
Liberté
Charonne
Pompidou
Bastille
Belleville
Goncourt
Monge
Odeon
Grenelle
WHAT DEFECTS DOES THE WARRANTY COVER?
Broken elastic
Broken pull cord
Pocket or bag seams
Pressure button defective
Broken zipper (unusually rapid wear)
Waterproofing
WHAT THE WARRANTY DOES NOT COVER
Our commercial warranty does not cover defects due to use. Non-exhaustive list of examples:
Fabric cut 
Task 
Damaged fabric 
Burn 
Hole in the canvas
What to do in the event of default?
Please fill in the form below. Don't hesitate to include photos or videos, and a description of the defects caused. Team Flotte is ready to listen and will get back to you as soon as possible!
1 AN
2 ANS
3 ANS

Seam faults

- Unstitched/unsewn pocket

- Relaxed/broken elastic drawcord

Free

Free return and shipping

15€

At his expense or :

Shipping costs €4.90 and returns €4.90

Broken pull cord

- Broken zip head

- Broken zip

- Pressure button defective

Free

Free return and shipping

25€

At his expense or :

Shipping costs €4.90

35€

Waterproofing
Free

Free return

40€ voucher

Return to charge

40€ voucher