When autumn is here, it's time to reconnect with nature. Explore our technical outerwear designed to defy wind, cold and rain.
TIME TO RECONNECT WITH NATURE
Meet our four muses photographed for this campaign, and explore nature through their eyes. Their stories and personal styles are infused with the spirit of adventure, which is our inspiration for this season.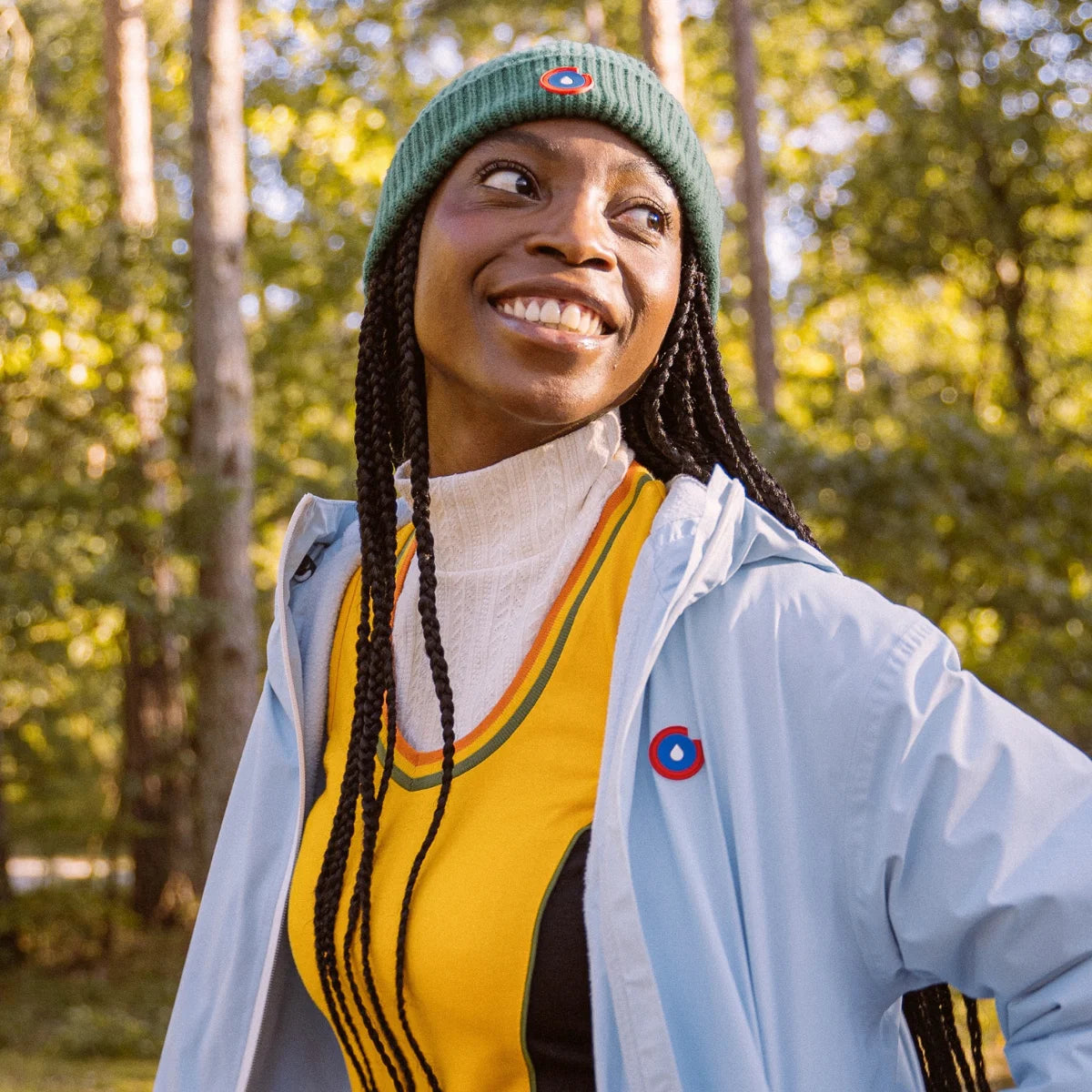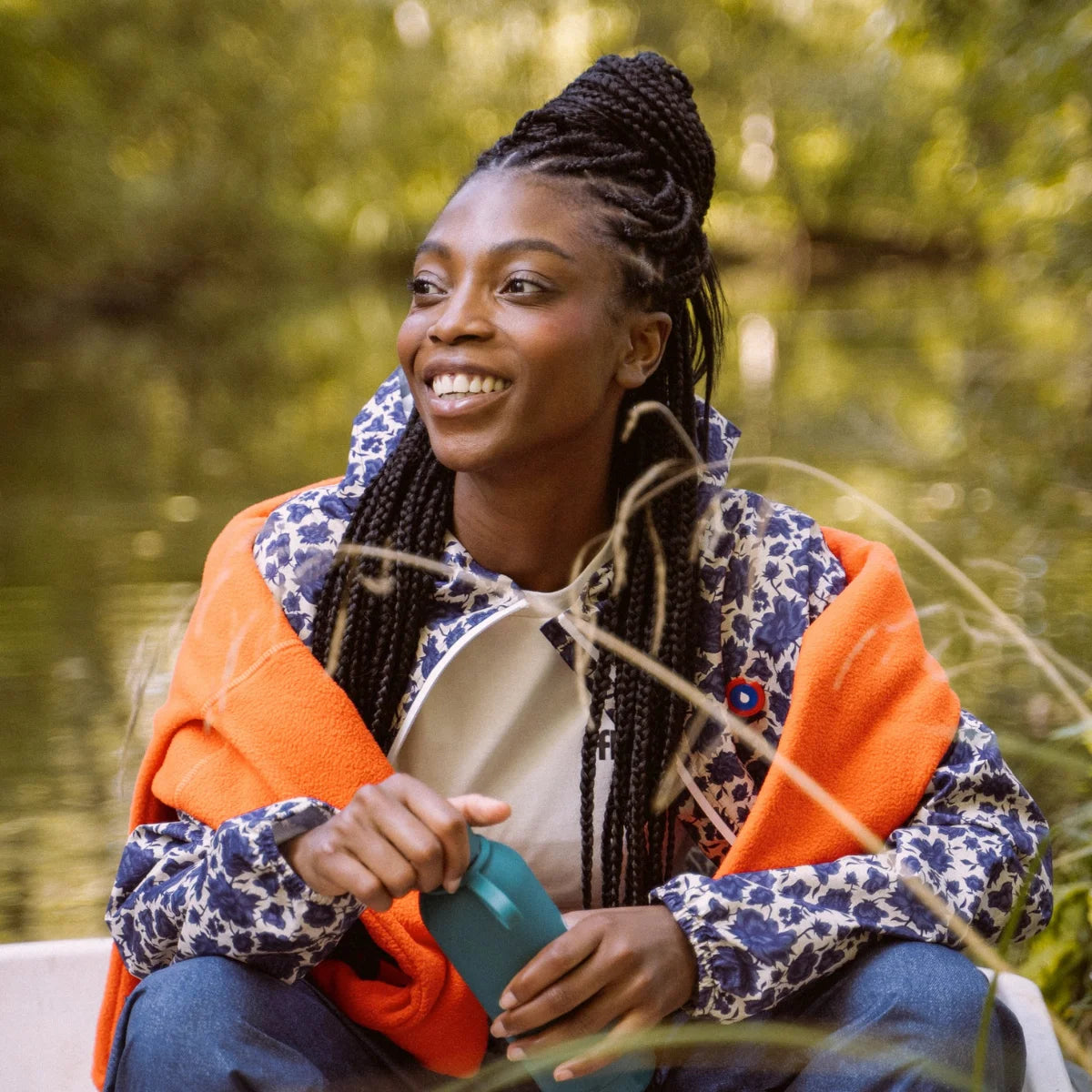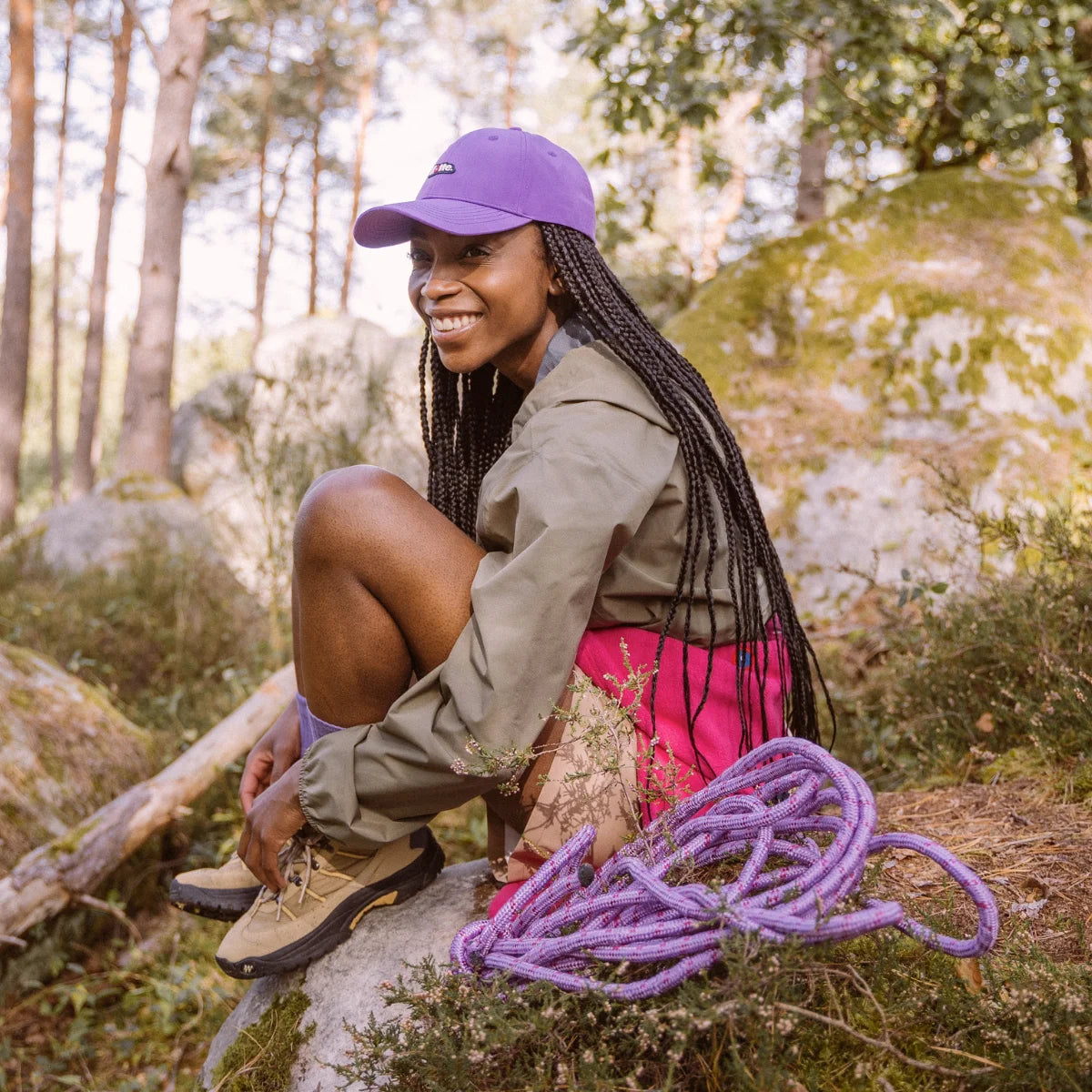 CHIMELLE
"Passionate about sports and travel, adventure has driven me since childhood. It allows me to discover new cultures, explore breathtaking landscapes, disconnect from the world while getting closer to nature, and living unforgettable experiences."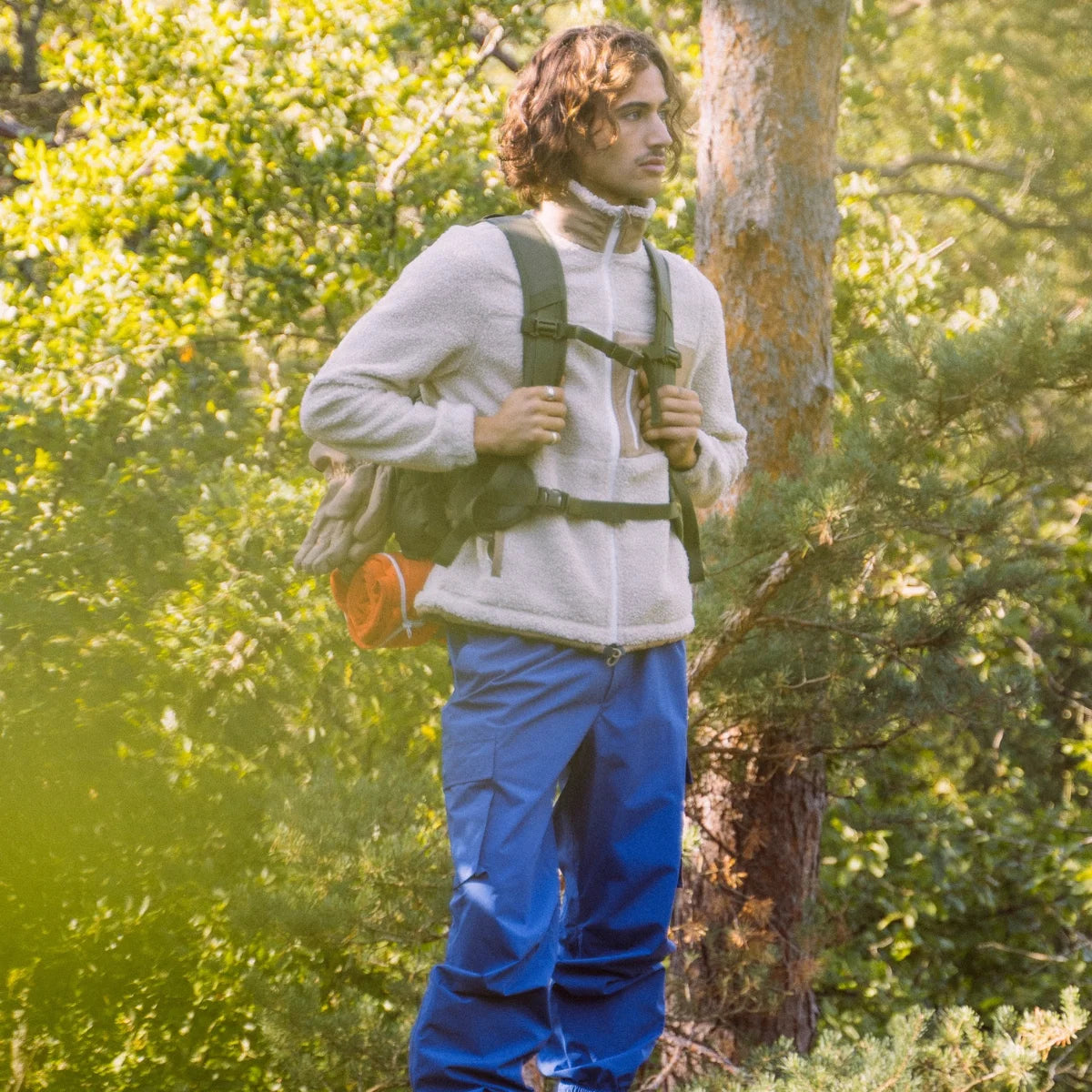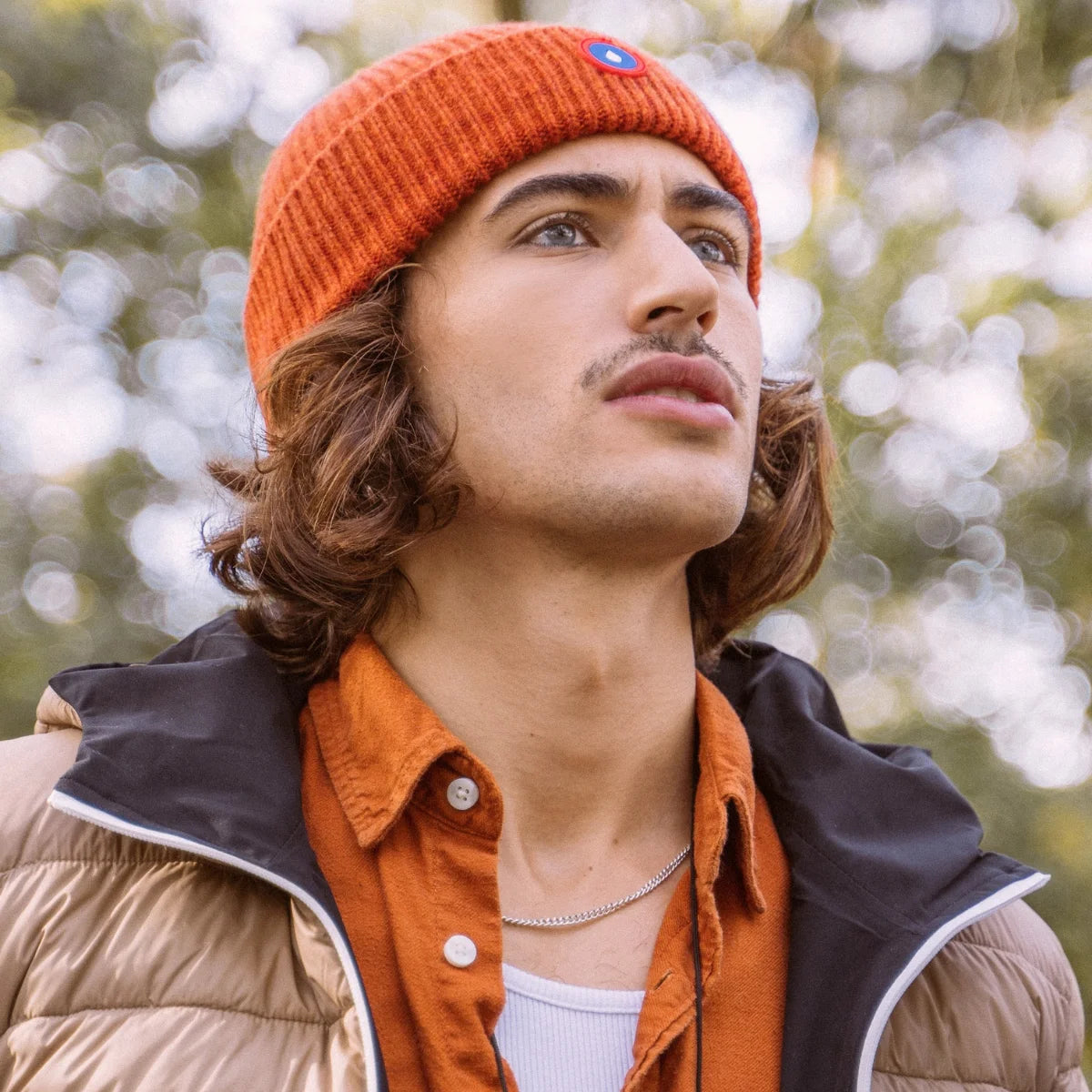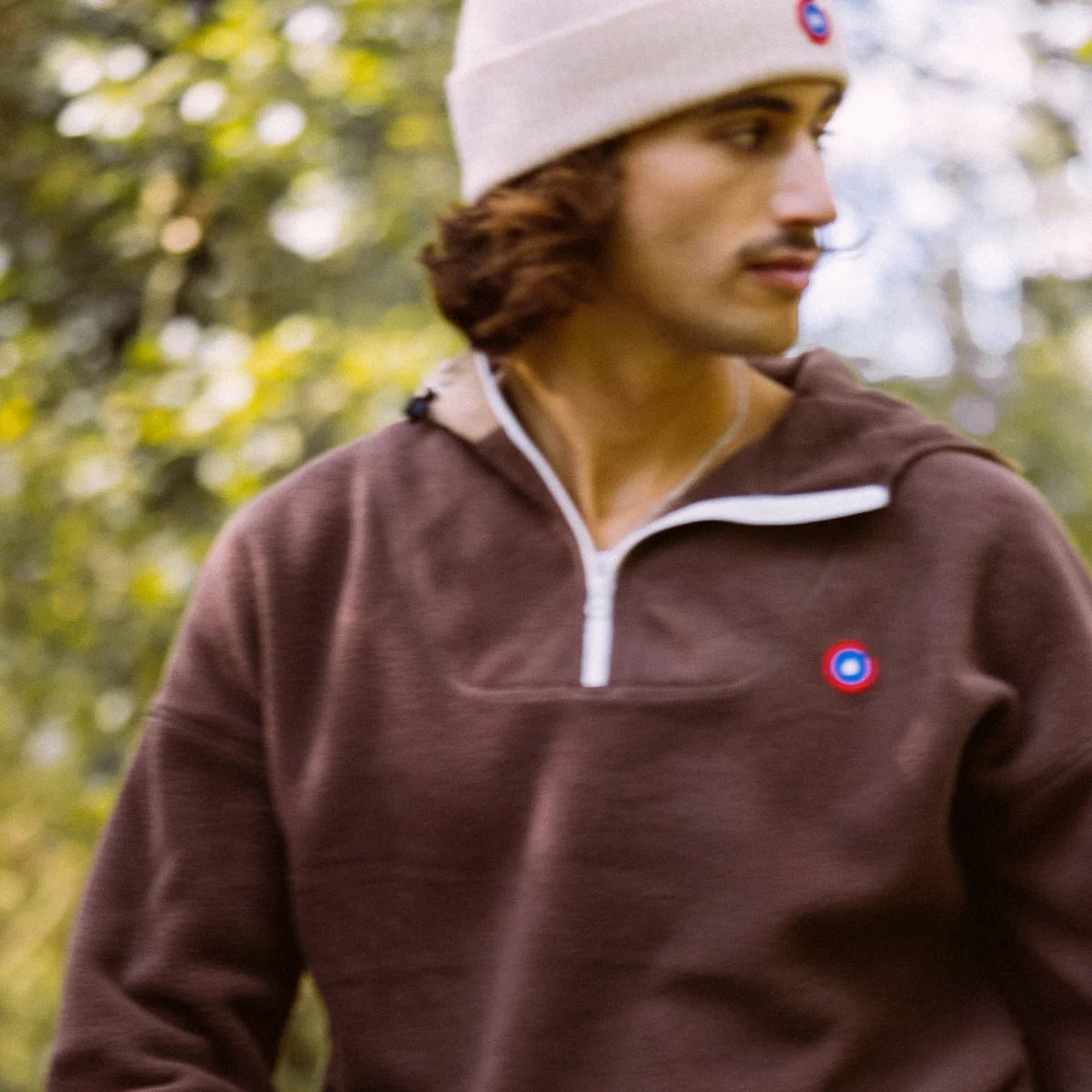 IKER
"A passionate surfer and sportsman, living between the ocean and the mountains is my adventurous life. Nature is our essence; we all find happiness there, even our four-legged friends."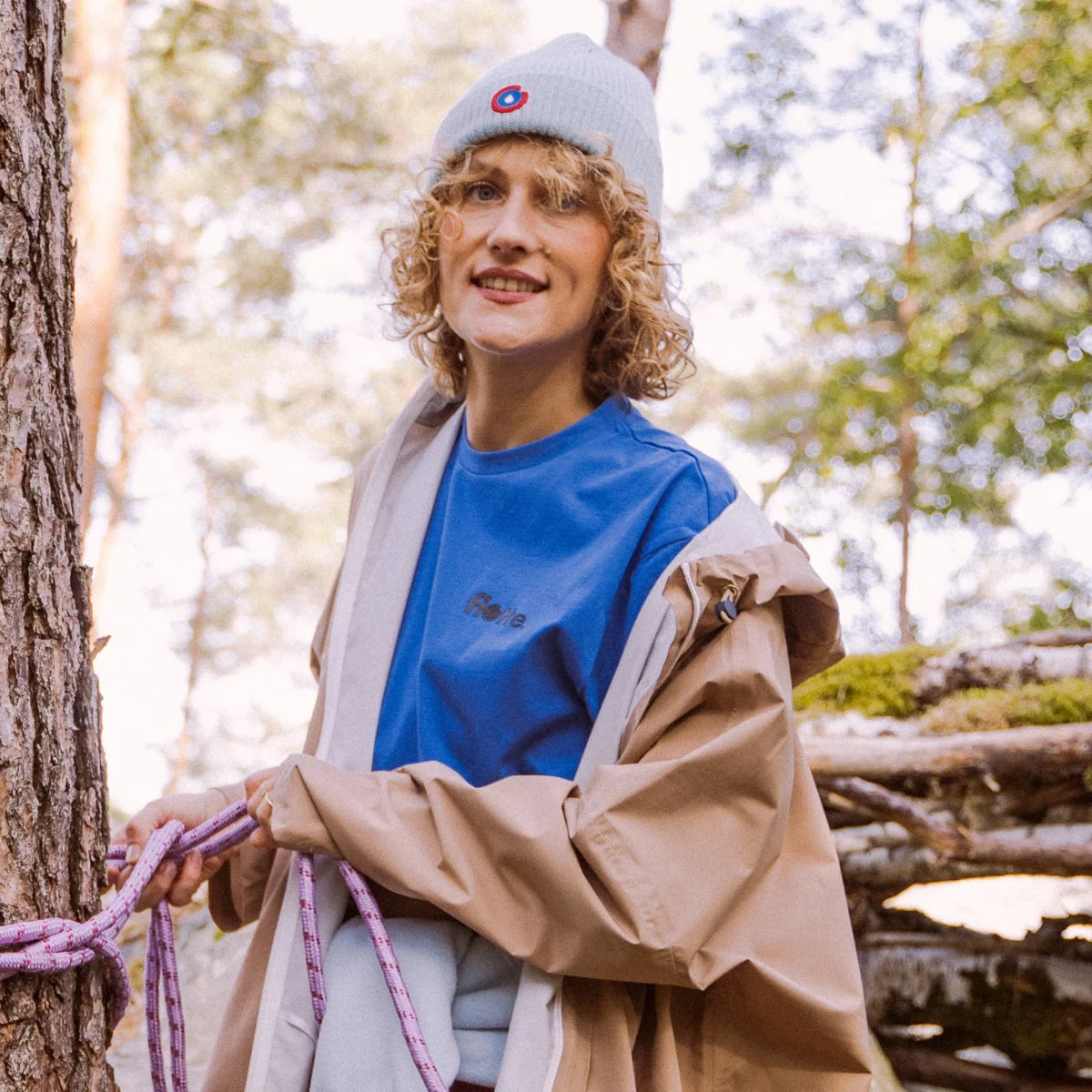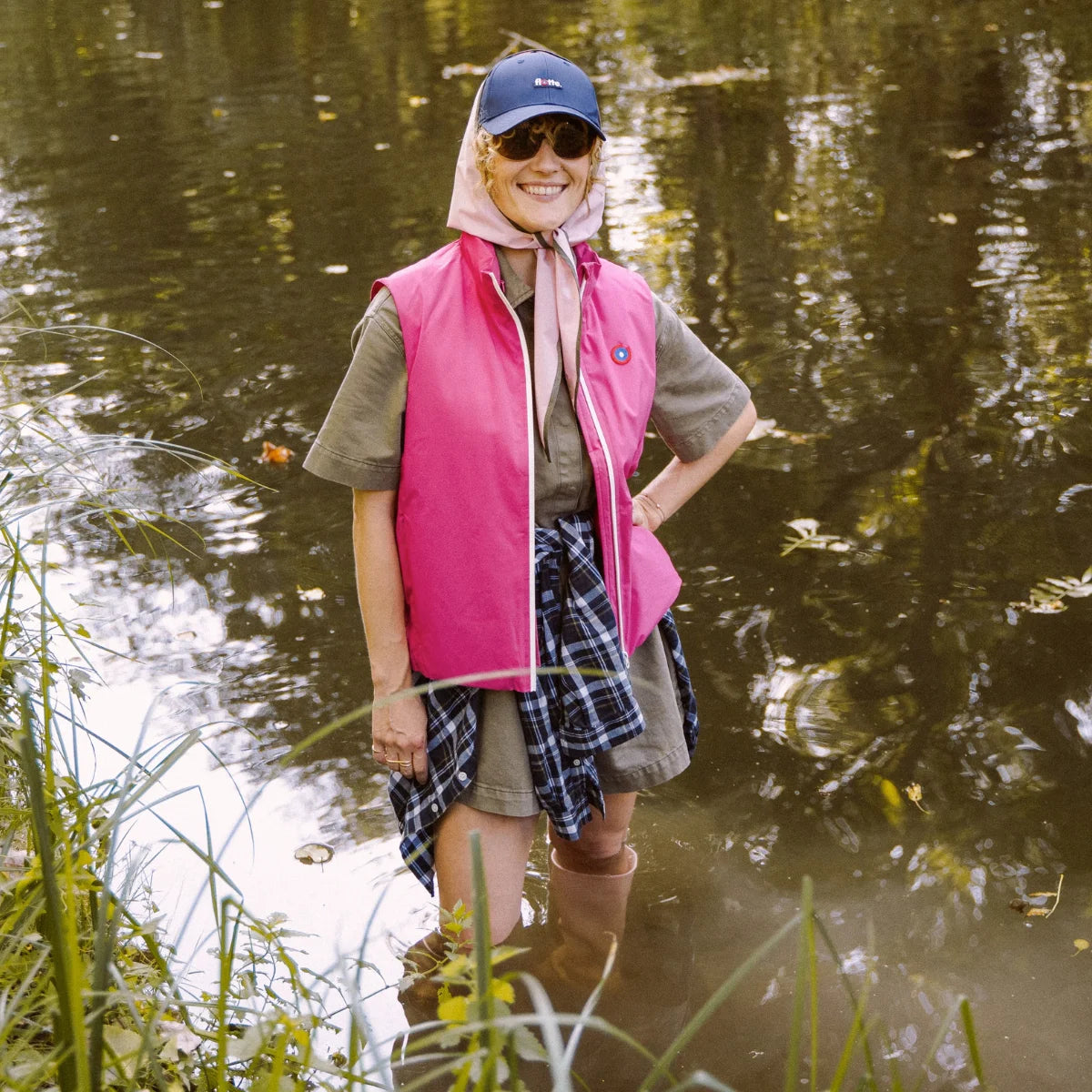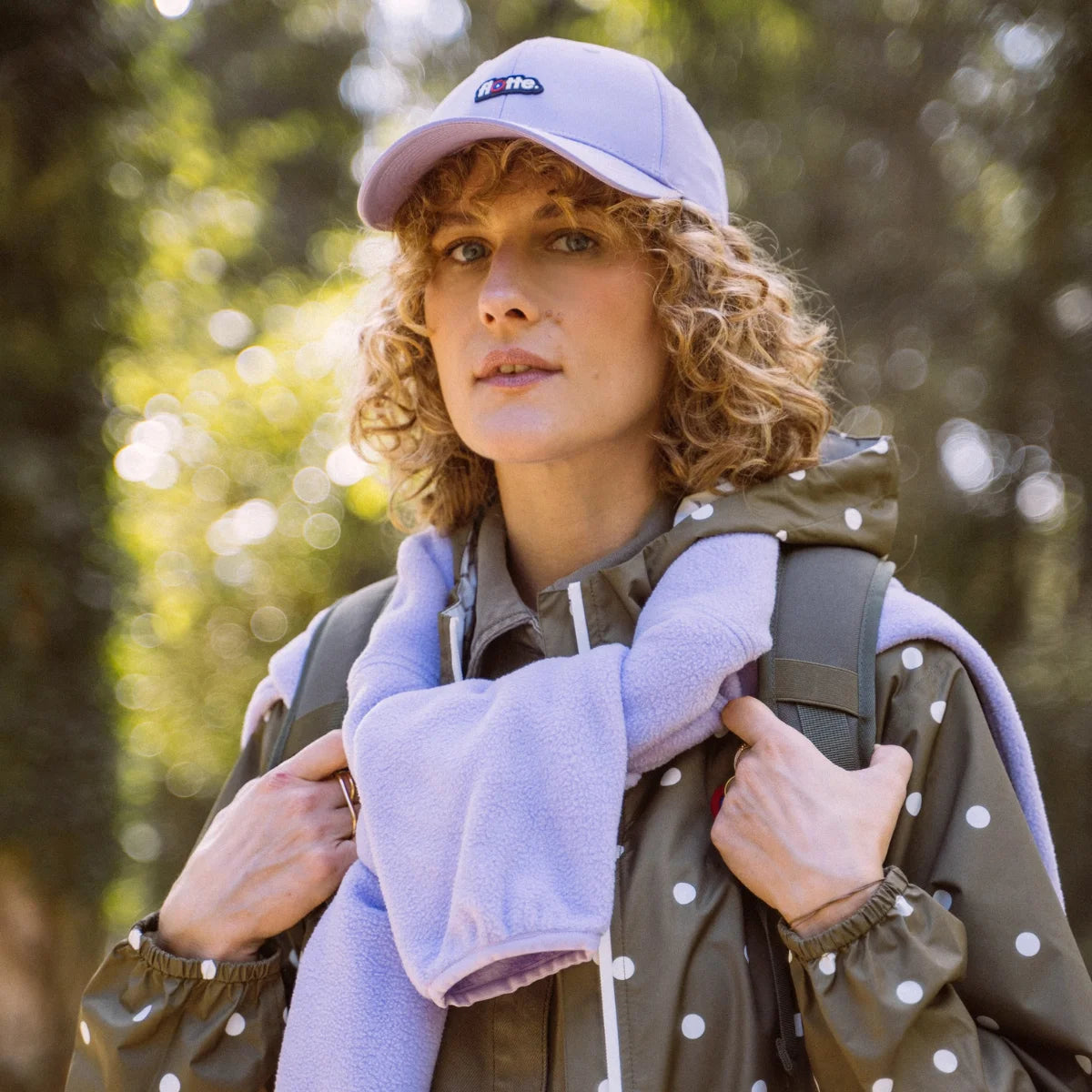 MARIE
"Adventure, for me, is synonymous with discovery and surprise. It's letting yourself be wowed and savoring the unexpected, not always having a set itinerary or path, in daily life and while traveling."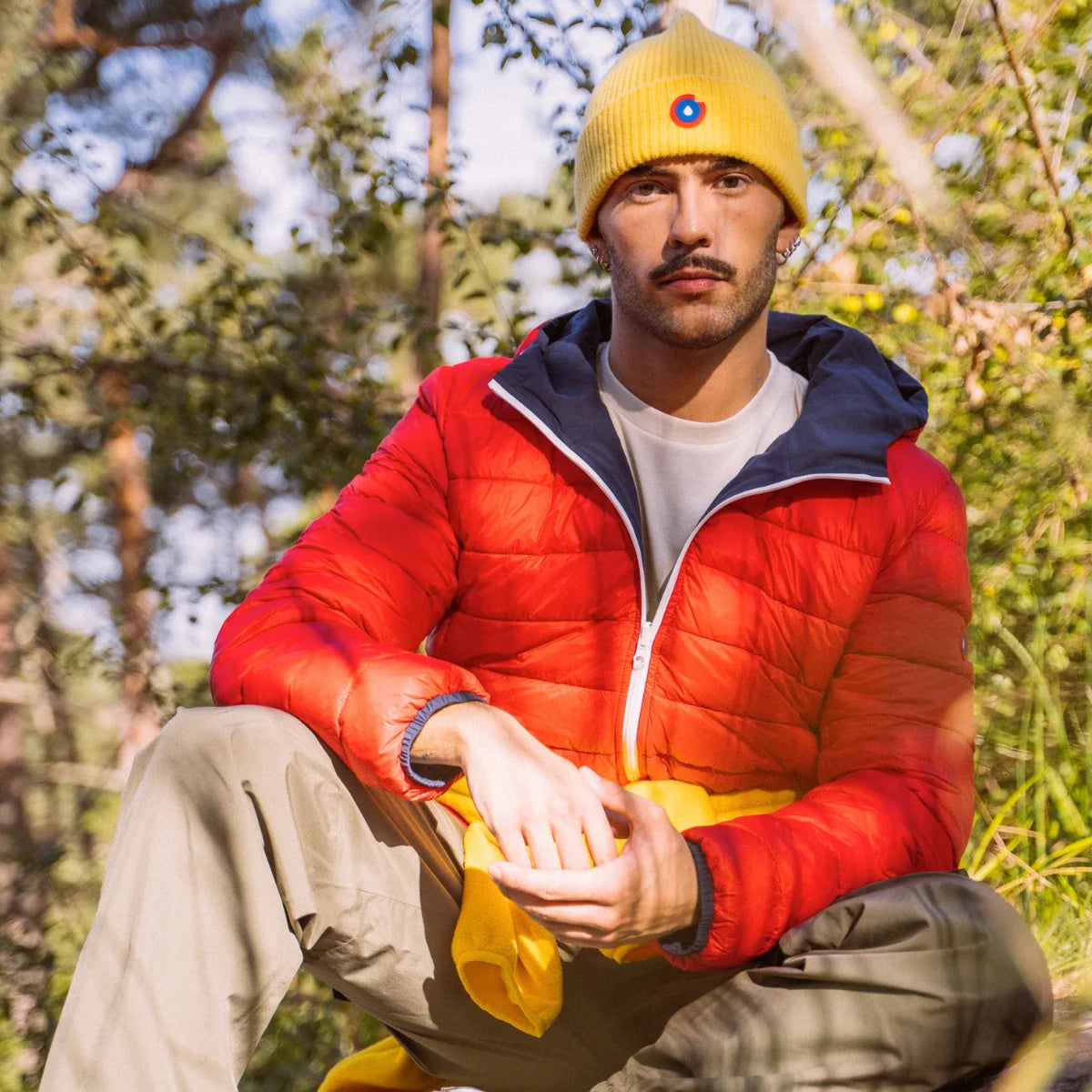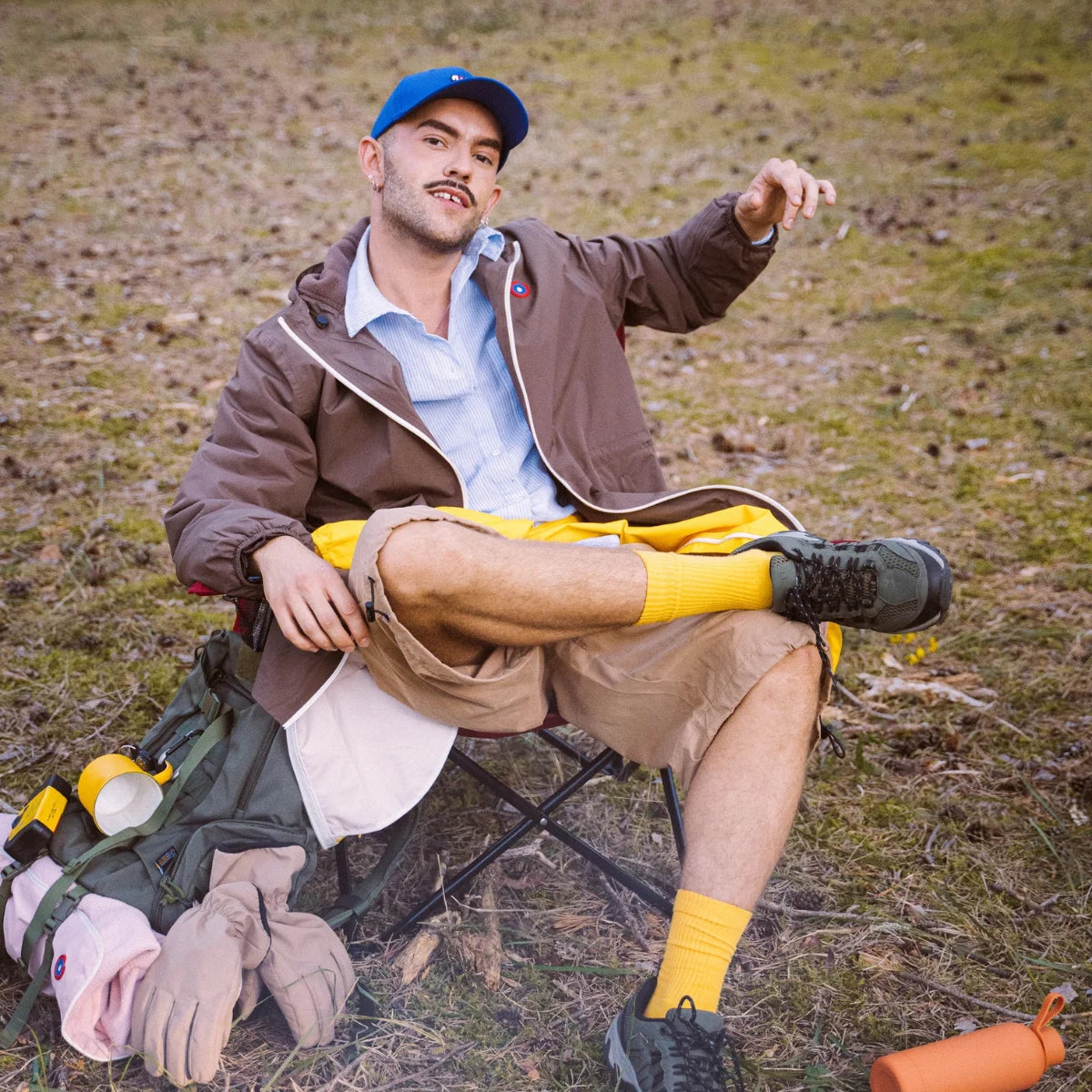 VALENTIN
"Passionate about nature and animals, I'm an adventurer at heart, ready to brush up against danger to discover their secrets. I live every moment to the full, while being drawn to urban adventure, without fearing changes of location or country."