The Bonne Nouvelle jacket is here!
Following the success of our fundraising campaign on Ulule, we're proud to announce that our first collection of Made in France 100% recycled fabric raincoats will soon be available on our website.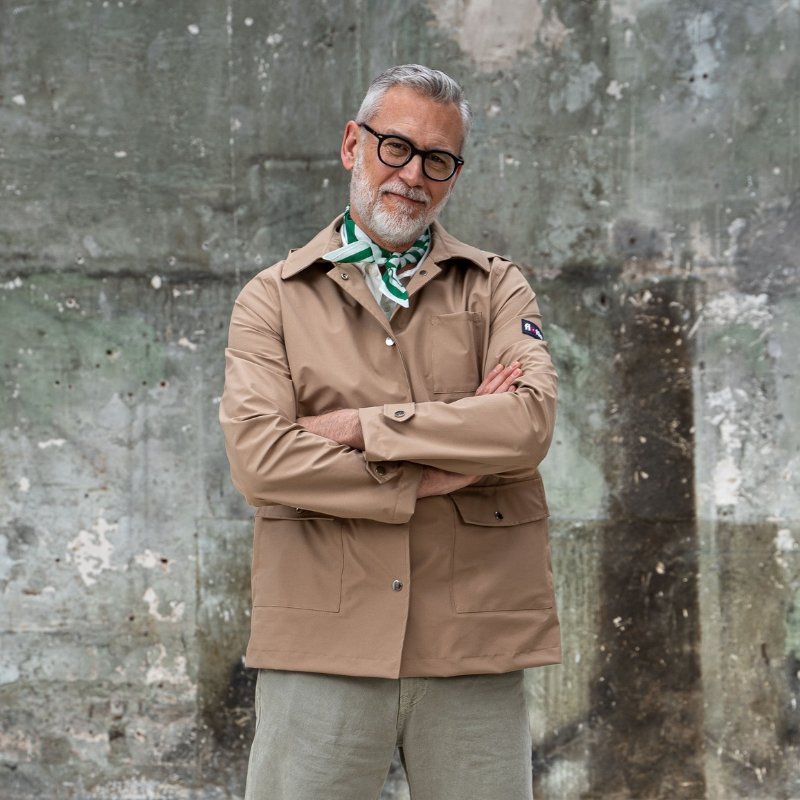 THE GOOD NEWS JACKET
The result of 3 years' work. Inspired by the famous work jacket, it features a 3-layer fabric: waterproof, windproof and breathable. Made from 100% recycled polyester, this unisex, urban jacket will match all your outfits. Its functional details make it practical and modular.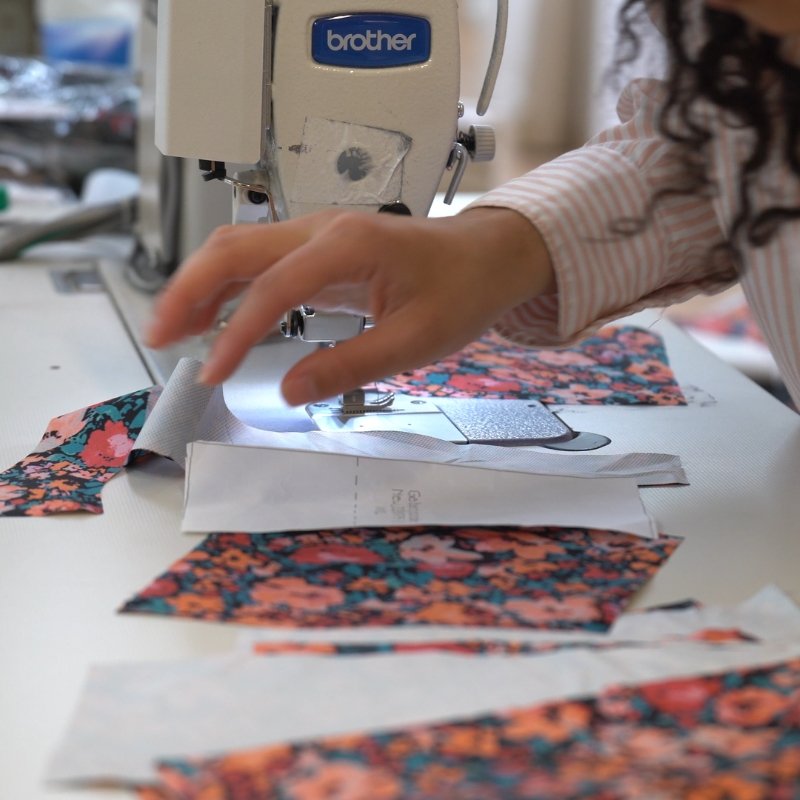 AT THE HEART OF THE PARIS WORKSHOP
We repatriated a heat-sealing machine, an essential element in guaranteeing the watertightness of Flotte impers, from Asia to France. To pass on our know-how, our teams were trained in its use for several months. Every stage in the making of our jackets, from fabric cutting to assembly and fusing, is meticulously carried out.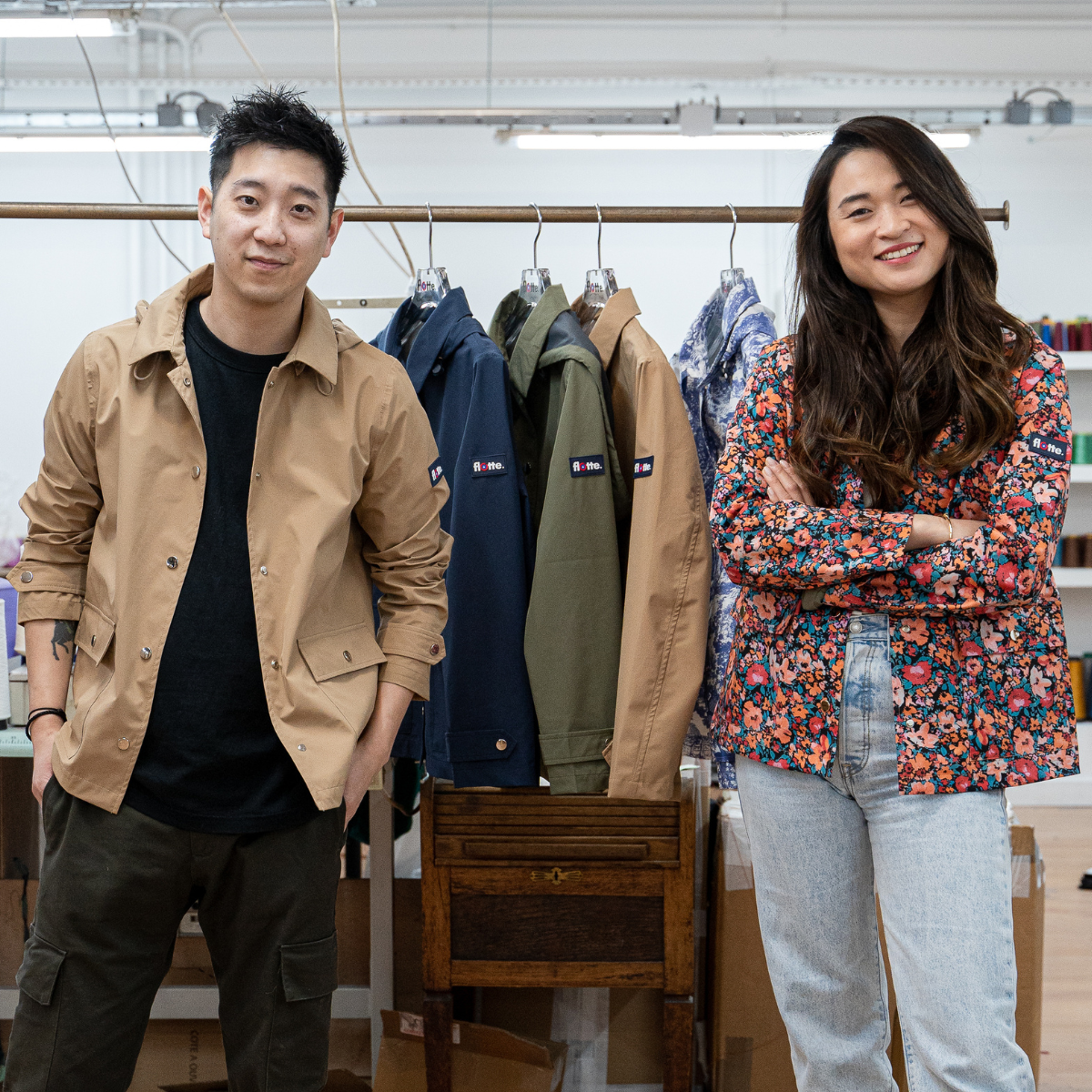 A MADE-IN-FRANCE RAINCOAT?
At Flotte, right from the start, we set ourselves the challenge of manufacturing our rain jackets and windbreakers from 100% recycled fabric in France. Our aim? To participate in the reindustrialization of the textile sector in France, always with a greener approach. It's been a bumpy ride, but we' ve risen to the challenge !
WATERPROOF AND ECO-RESPONSIBLE CLOTHING FOR ALL
Rain jackets and windbreakers combining functionality and style.