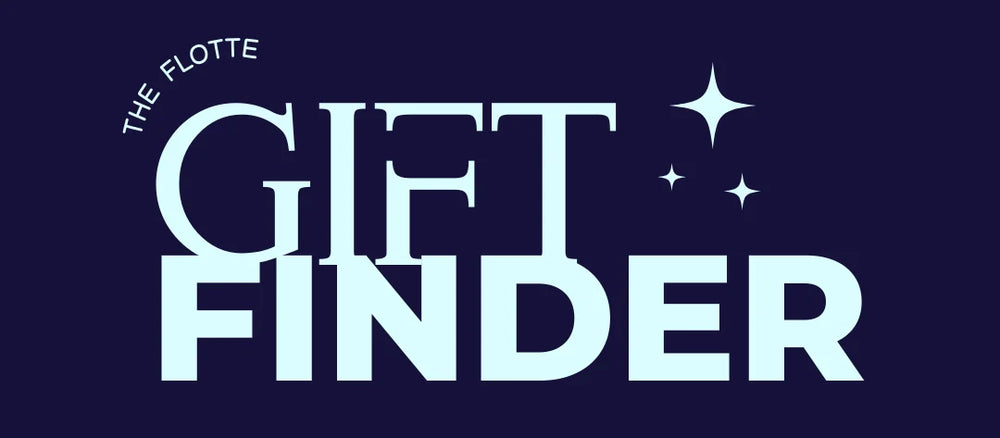 Let the magic of the holidays begin! Explore our guide to gifts that will delight the whole family (and your furry friend). Find small and large gifts for unforgettable moments, whatever the weather.
To make every member's heart beat faster.
More of an urban getaway, an après-ski or a wilderness hike?
Amazing gifts no matter the budget.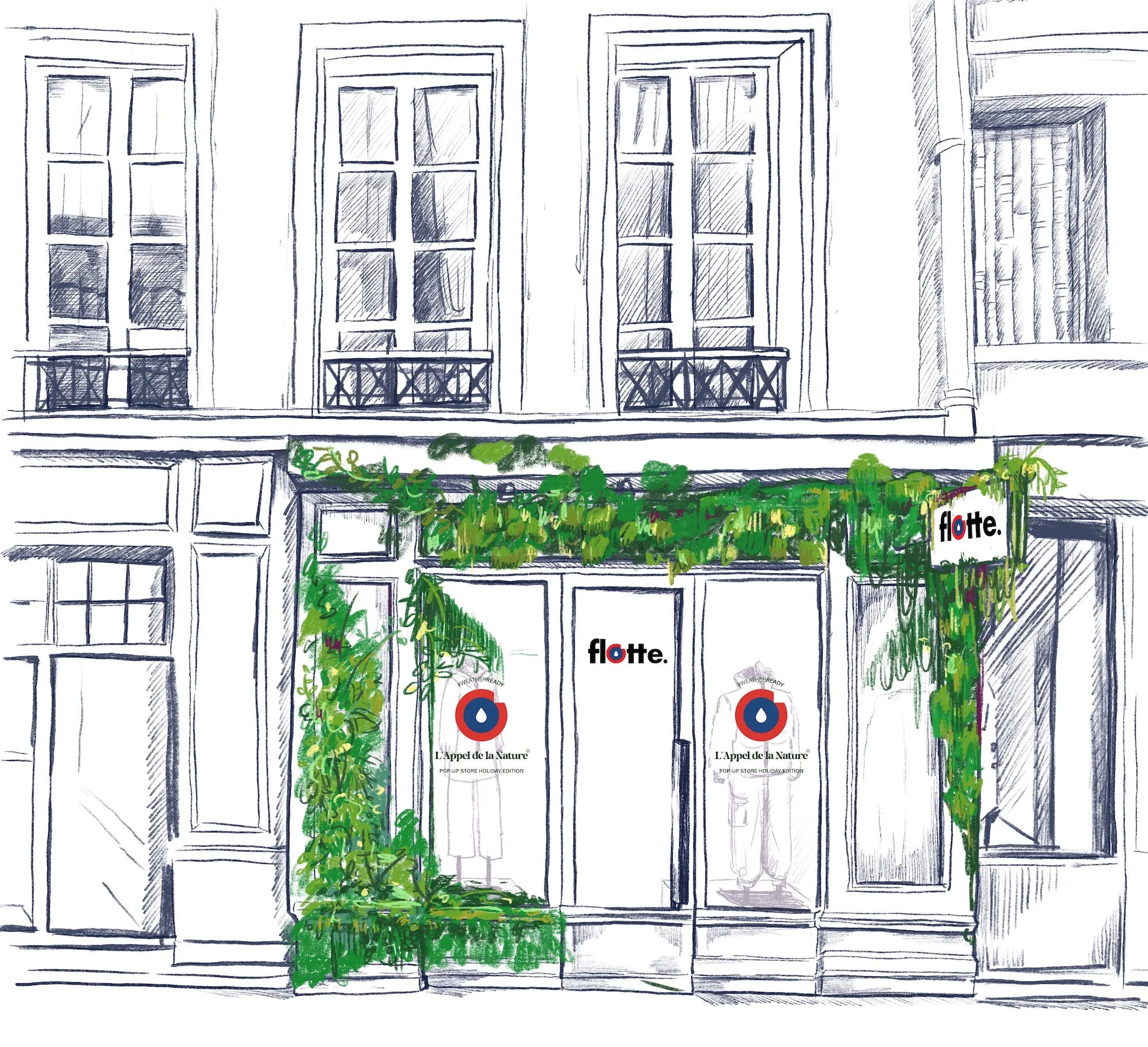 POP-UP STORE: HOLIDAY EDITION
117 RUE DU VIEILLE DU TEMPLE, 75003 PARIS
Visit our ephemeral boutique in the heart of the Marais district. Explore the universe inspired by our "L'Appel de la Nature" campaign, where plant decorations intermingle with our colorful rainwear. Team Flotte is here to welcome you and help you find the perfect gifts.
Monday
Tuesday
Wednesday
Thursday
Friday
Saturday
Sunday
11h00 - 20h00
11h00 - 20h00
11h00 - 20h00
11h00 - 20h00
11h00 - 20h00
11h00 - 20h00
11h00 - 20h00
Any questions?
We'll answer all your inquiries right here
You can find us in our holiday pop-up in Paris, or in many reseller boutiques in France. To find out which boutique is closest to you, take a look at our map.
It's Christmas before time: exchange and return deadlines have been extended to 01/15/2024.
Free delivery on orders over €59 in mainland France and Belgium.