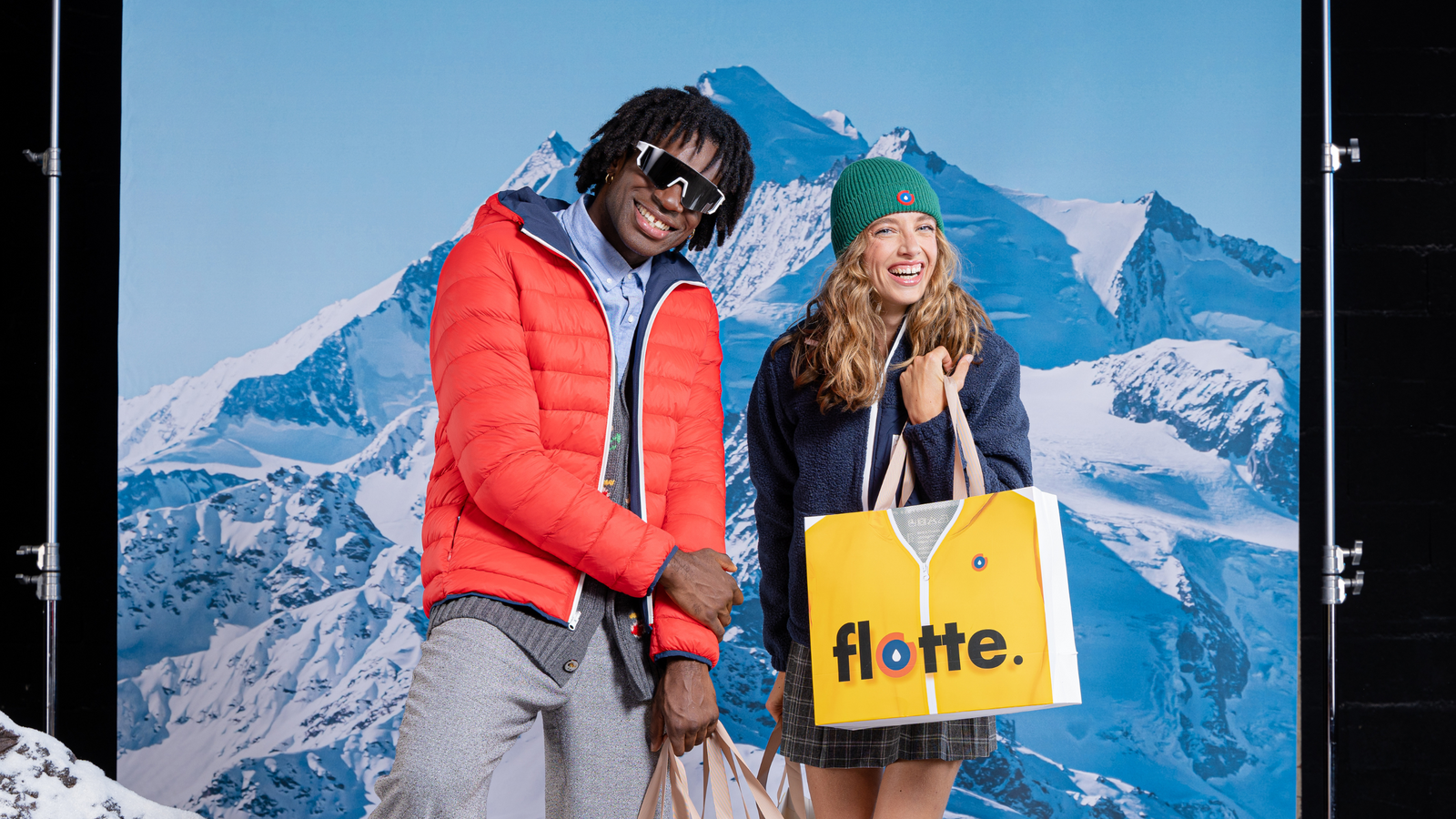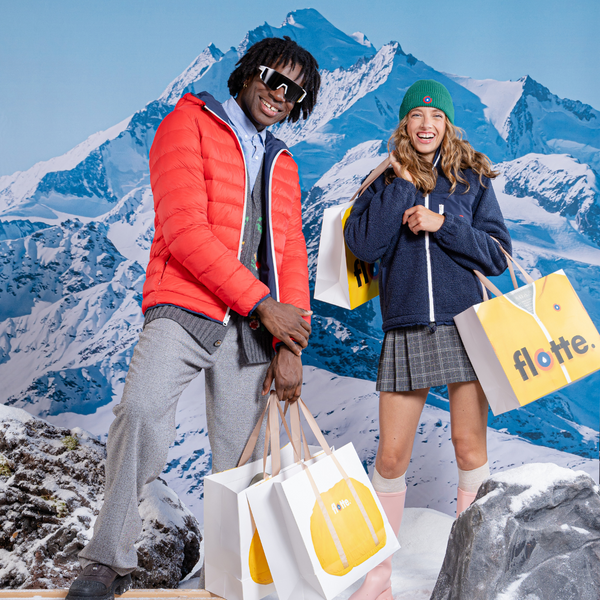 The elves are getting busy, the race for gifts is officially on! Family, children, for her, for him, friends or dogs, find your presents to slip under the tree. Small or big gifts, discover our selection for all budgets and to please yourself for sure.
The Team's gifts
And for more inspiration... We're blowing you away with our gift ideas!
Any questions?
We'll answer all your inquiries right here
You can find us in many retail stores in France or in our pop up stores when we have the opportunity to open one. To find out which store is closest to you, take a look at our map.
The rain jacket is no longer just a practical hiking garment. The rain jacket has become a true style piece to wear in the city and on a daily basis. Find all our trendy look ideas right here.
It's Christmas before time: the exchange and return periods have been extended until 15/01/23.
The delivery is offered for any order from 59€ of purchases, in Metropolitan France.
We propose the express delivery in 24h with TNT with signature. Orders placed before 12:00 will be delivered the next day (if working day). It is imperative that you provide a delivery address and that a physical person can receive the package with signature.